ABOUT US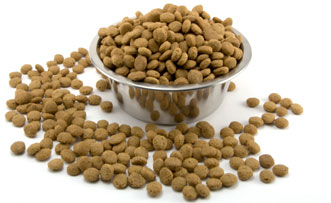 Australian Premium Food Exports are exporters of premium Australian Pet food, including Dry/Semi-moist Food, Canned/Wet Food and a large range of Pet treats. We offer a leading export service throughout the world and a great range of appetizing and natural food products to achieve "A Healthy Pet for Life".
The environment in Australia, with its clean seas, rivers and rugged expanses of land and blue sky, means our products' raw materials develop in an ideal environment – ensuring great taste and optimum quality.
We export all over the world and supply our Nature's Gift and Feed Rite brands, or we can package up our products into your own branded packaging.